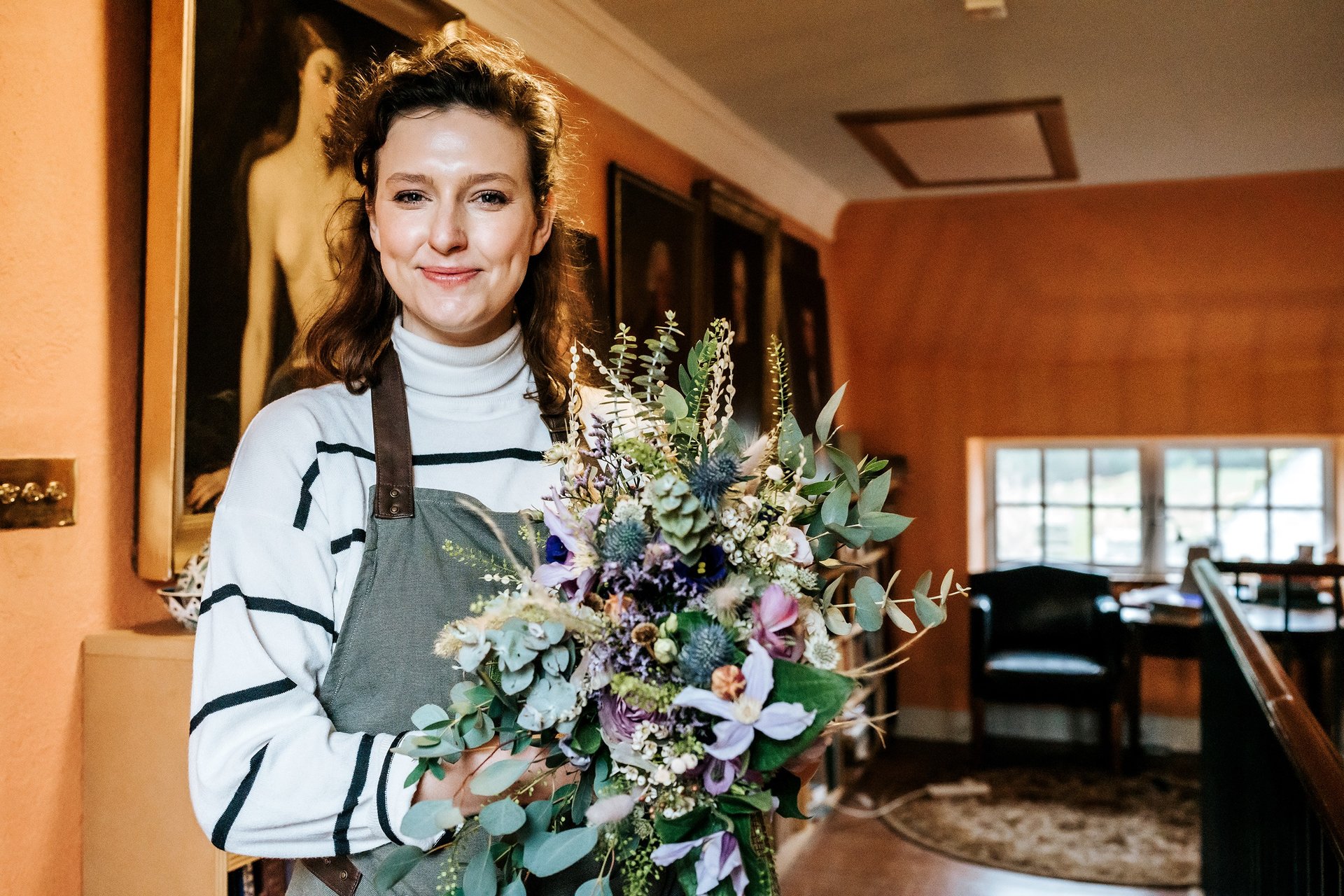 Oh hey!
It's nice to
meet you
Image @dougimcmillanphotography
Welcome to the Greenshed
Oh hey! Welcome to The Greenshed Flower Studio. If wildflower vibes are what you're looking for then you've landed in the right place.
The Greenshed is a luxury flower studio specialising in weddings, elopements and commercial floral ventures. Now in our third year we've got some top notch experience under our belt, made everything from floral clouds to giant floating floral hoops (and everything in between) - and we cannot wait to see what comes next.
We are ambitious! And we welcome projects of all shapes and sizes across the UK.